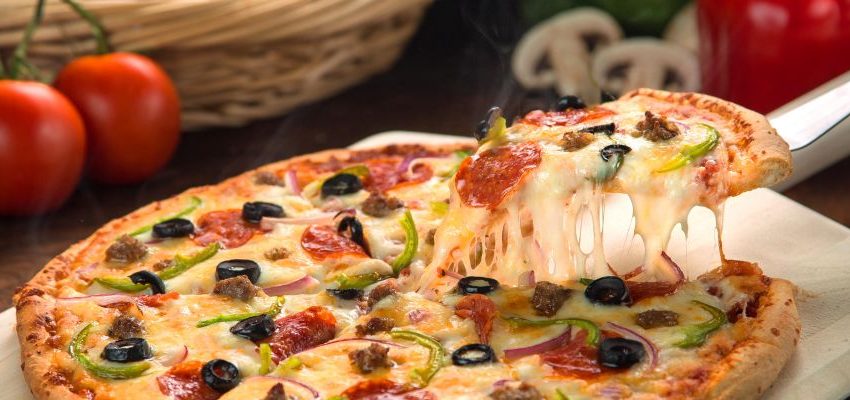 When looking for the best pizza in Klang Valley, you will notice there is a lot of variety in the toppings you can choose from, and some of these are less than conventional. If you are looking for new and exciting flavour combinations, you will need to be adventurous and be up for trying new ones. Below are some flavour combinations you may not have tried before that may excite your tastebuds and make you want to give them a go.
The Alaska Fish & Chip Pizza
A new twist on the classic British fish and chips is the Alaskan fish and chip pizza, which may take your fancy and you want to try. Your chips are served separately, and on top of your pizza, you will have Alaskan fish fingers and a tartar sauce. You can get a small personal pizza for yourself or get a larger one and share it with friends or family. If you are looking for a new pizza topping to try, this one may be an excellent choice for you and could end up being your new favourite.
The Italian Aloha Deluxe Pizza
Another pizza combination you may want to try is the Italian Aloha deluxe pizza, which is a chicken pizza with a twist. The Italian Aloha pizza has a delicious chicken meat loaf as a primary topping and includes crabmeat. However, what gives this pizza a twist is the sauce they use on it, which is a carbonara sauce, rather than tomato.
A Banana Mania Pizza
Another outlandish pizza topping you may want to try is the banana mania pizza, which, as the name suggests, has plenty of bananas topping the pizza. It is probably better for a dessert than a main course, as the pizza also has honey on it, which makes it perfect for those with a sweet tooth. However, if you prefer your pizza to be savoury rather than sweet, you may wish to avoid this flavour combination and choose something else instead.
A Sumo Seafood Pizza
If you are a seafood lover, then the Sumo seafood pizza may be an excellent choice for you. The Sumo seafood pizza has chunks of Teriyaki tuna and plenty of Teriyaki sauce, crabmeat, Japanese mayo, and seaweed, making for a unique pizza that you may enjoy. It might not be the perfect pizza for everyone, but this fusion pizza where East meets West is one that many people love.